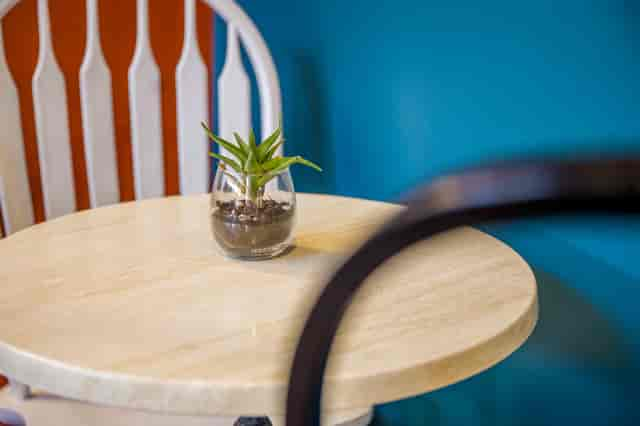 Our Story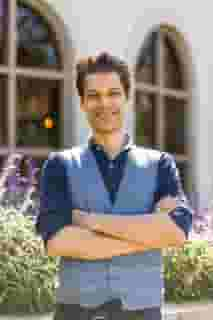 Jean-Michel, Co-Owner
As far back as he can remember, Jean-Michel Ochsenbein has always been passionate about French gastronomy. Born in Brittany and raised by a family for which keeping the breton tradition cuisine alive was crucial, he thus was bathed in the culinary scents cohabiting with one another! No need to say that its gustatory sense awakened since childhood while his brain was engraving the famous breton traditional recipes! 

Charlotte her aunt and the chef in the restaurant kitchen of Délice Breton, had the art and the way of making crêpes and galettes amongst other countless and delicious recipes in front of Jean-Michels' eyes always in wonder! She passed on her passion for cooking on to him. A complicity then set up, which has never left them. Needless to say their partnership at Délice Breton is in perfect harmony! 

Jean-Michel has been living in California for 5 years. His decision to become vegetarian 10 years ago was driven by his desire of reducing his own impact on the planet. He was pleasantly surprised to discover that more and more Californians were attracted to vegetarian and vegan food but also to French cuisine!